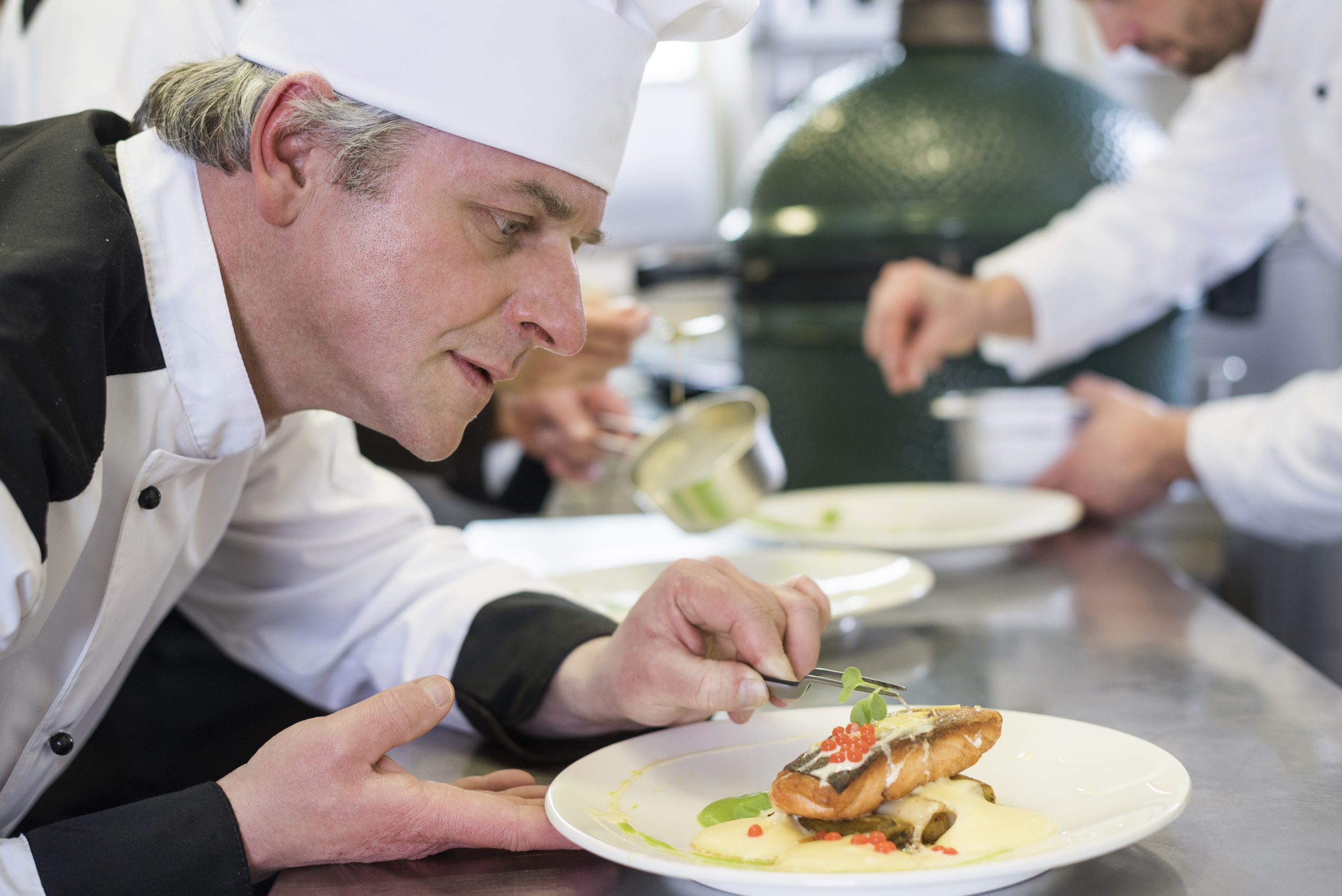 Essential Tasks and Responsibilities:
Proactively recruit, hire and provide initial training, as well as on-going training, for all BOH personnel

Perform line checks to ensure proper quality and quantity of food

Inspect orders as they arrive to ensure completeness and quality

Inspect all aspects of the kitchen operation and storage to ensure they meet Danny's high standards of excellence, safety, and sanitation.

Manage the financial results of the kitchen in order to drive profitability of the restaurant

Purchase inventory according to sales volumes, forecasted sales, shelf life and PARs

Proficient in all cooking positions and cooking skills

Ensure proper scheduling and staffing of team to maintain the efficiency, productivity, and profitability of the operation

Actively source talent to build a winning team

Ability to work a flexible schedule. Including evenings, holidays, and weekends.